Express your brand to Hispanic customers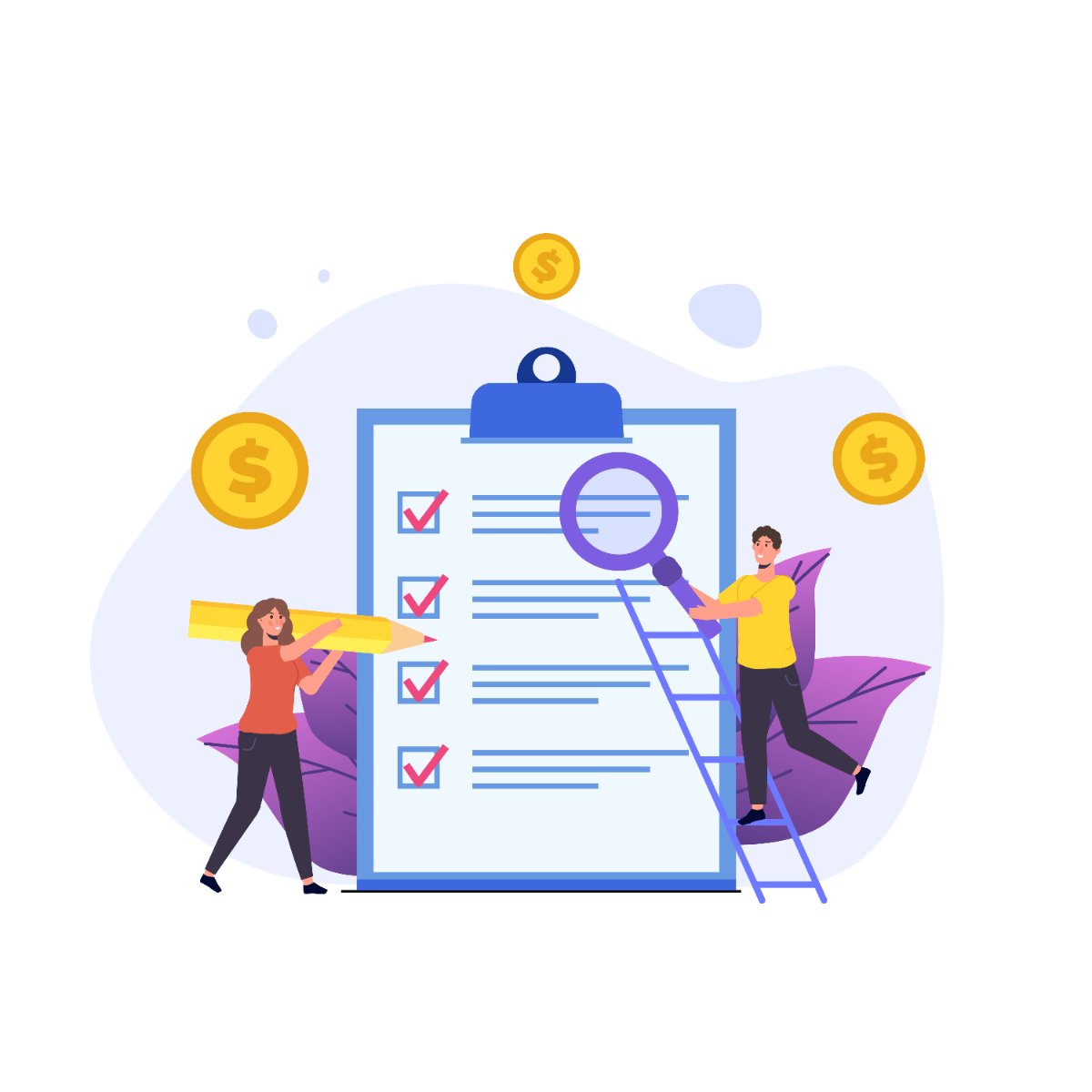 Around 18.7% of the US population are Hispanic/Latino, and it is important to connect with this community as they are a vital part of our economy. We at Performance Digital Marketing & SEO of Meridian are one of the very few in the digital marketing field that offers a way to market to the Spanish-speaking community, and we're ready to help your company start advertising. We accomplish this by putting our top-notch digital marketing technologies and committed employees to work. We'll concentrate on your web presence while you focus on running your business.
By working with us, your business will receive the ranking visibility it requires for years to come by utilizing artificial intelligence to make quick modifications. Additionally, we offer clients thorough reports and a dashboard that shows the results of our efforts and provides transparency.
Everyone deserves content that is marketed especially for them—be one of the first to reach the Spanish-speaking community with our services. Open yourself up to leads that have been overlooked in the past, and are hungry for services and businesses that have them in mind.
We acquire the right Hispanic audience for your brand
Our state-of-the-art digital marketing technology is dedicated to finding you profitable leads through careful community research and application.
We express the right cultural value.
We ensure that demography is influenced by the right content and values of your brand, showing how best you can cater to the Spanish-speaking community.
We utilize the right platform
Our team of experts ensures your brand is targeted to the right audience through leading digital platforms in the industry.