Elevate Your Brand with Targeted Spanish Advertising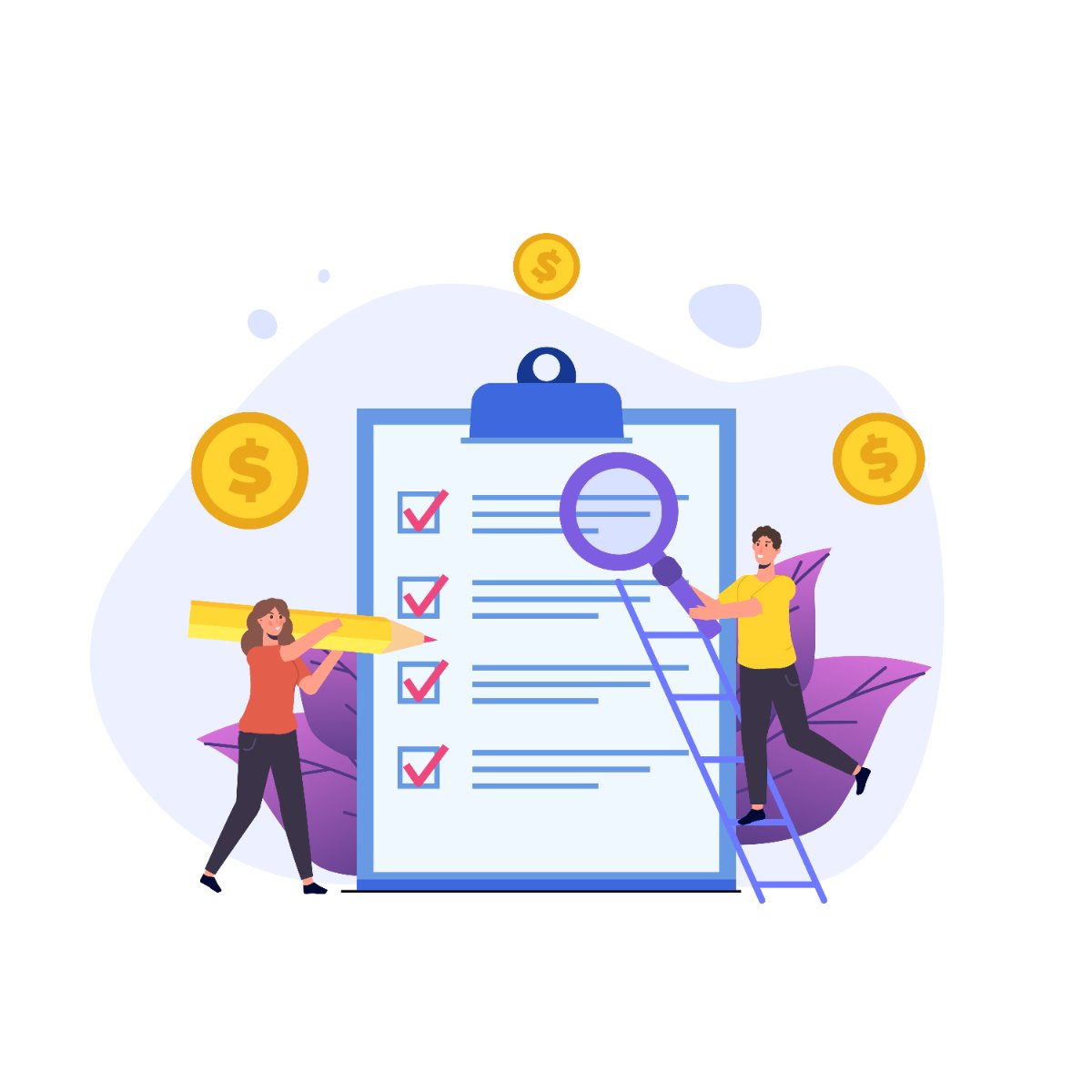 Welcome to your go-to hub for tapping into the vibrant Hispanic community. As experts in advertising in Spanish, we empower local and national businesses to reach the Spanish-speaking audience, boosting their engagement and, ultimately, their bottom line. Here's what sets us apart:
Transparent Value with Proof of Performance
We believe you should always get what you pay for. Our dedication to transparency is showcased with our 24/7 client dashboard. Real-time insights, measurable results, and definitive proof of performance ensure that every dollar spent is a dollar working for you.
Specialist Spanish Advertising
Expand your horizons with Spanish advertising tailored for the Hispanic community. We understand the nuances, the culture, and the preferences that make a campaign stand out.
Advance Digital Marketing in Spanish
Harness the power of the digital world with our top-tier digital marketing in Spanish services. We navigate the digital landscape, ensuring your brand finds its voice and presence online.
Comprehensive Marketing in Spanish
Navigate the vast expanse of marketing in Spanish with pinpoint strategies. Our commitment ensures your brand doesn't just communicate but becomes an integral part of the Hispanic dialogue.
Multimedia Expertise in Spanish
Our command over media in Spanish is second to none. Whether it's immersive streaming audio, gripping pre-roll video, Streaming TV or attention-grabbing banners, we ensure your brand connects deeply.
Leading the Charge Among Spanish Advertising Agencies
What sets us apart from other Spanish advertising agencies? Our unwavering dedication to elevating your brand within the Spanish-speaking market.
We acquire the right Hispanic audience for your brand
Our state-of-the-art digital marketing technology is dedicated to finding you profitable leads through careful community research and application.
We express the right cultural value.
We ensure that demography is influenced by the right content and values of your brand, showing how best you can cater to the Spanish-speaking community.
We utilize the right platform
Our team of experts ensures your brand is targeted to the right audience through leading digital platforms in the industry.